About Conti Canvas Company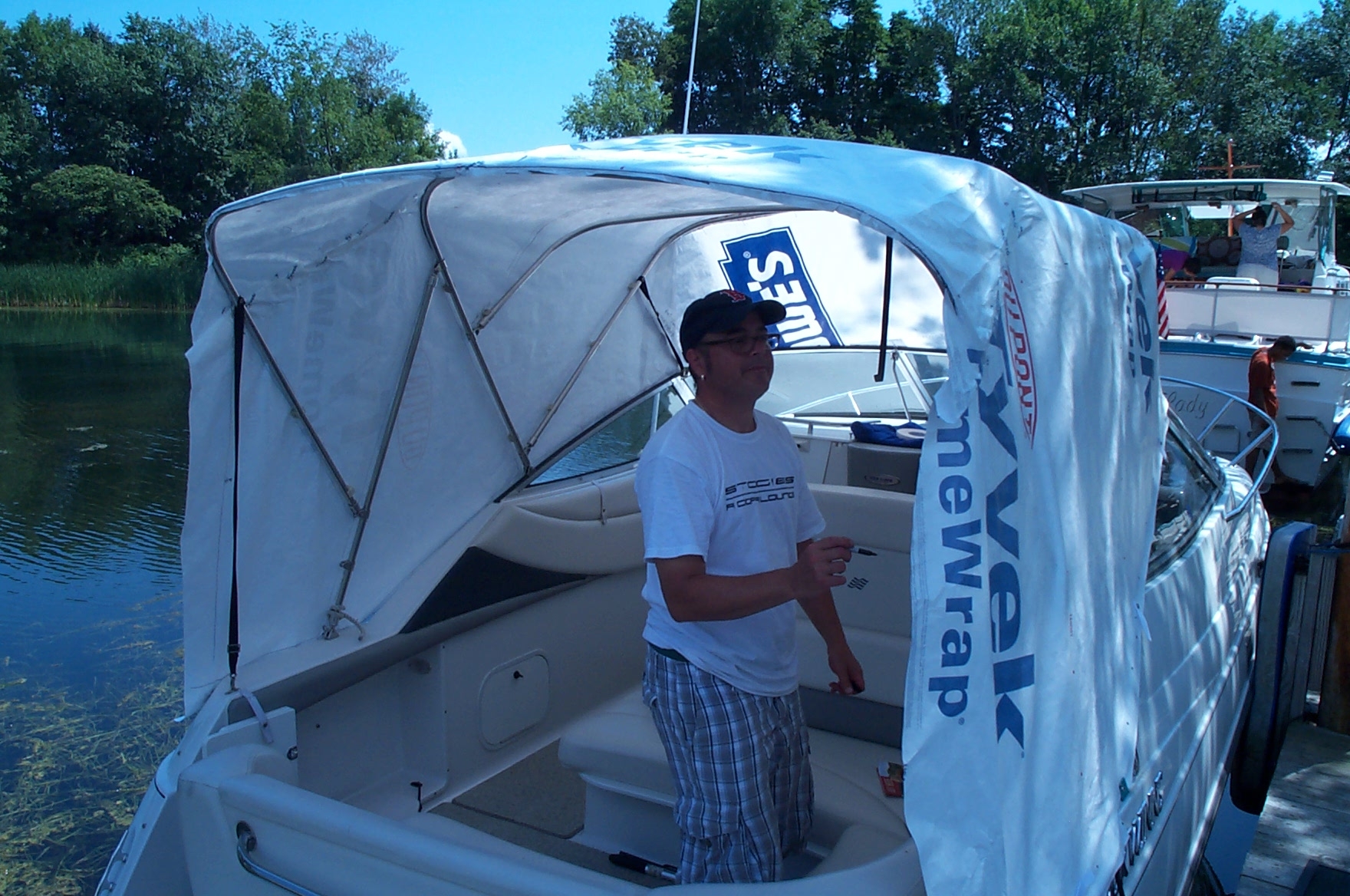 Conti Canvas Company is an insured company that offers a totally different, updated and high-quality fabrication process for outdated or aged canvas.
In many forms of the marine industry we have several years of experience working with the boating community. We are boaters ourselves and know the value of being able to use your boat in a functioning manner no matter what the weather. Why not have all the enjoyment possible from your boat throughout the seasons. That is why we continue to train and learn the latest in techniques and equipment from a Master Marine Fabricator from the North Shore of Massachusetts. Many methods of construction are out there however as a boater we believe the methods we were taught to be unmatched by any other way of fabrication. From the smile window storm flaps, double paneled finished edges inside and out, the unique process of protecting and hiding the zippers from view and visors with an overhang at the corners to eliminate leaks. The process is more involved and labor intensive however it provides our customers with a High Quality product that lasts and keeps your boat dry!
At Conti Canvas Company, we understand and appreciate the value of your business. That's why we have made it our mission to provide you with reliable, quality canvas products and fabrication as well as upholstery services. Even though our company continues to grow, our belief in the value of an honest, one-on-one relationship remains the same.
We stand by all that we offer and are proud of the quality of products and services we provide. In addition, we guarantee that by the time our work for you is complete, you will be nothing less than completely satisfied.
If you are interested in what we can offer you, please feel free to contact us directly. Call us at


508 209-3593

a member of our experienced team will be delighted to take your call.





We look forward to hearing from you.